Find out who's online, in an instant.
Nobody has time for pointless "Hey, are you online?" questions. With so many apps and tools each tracking your status independently, which one do you check first?
Cut to the chase and bring your team closer with instant status-tracking built into your favorite web browser, menu bar, command line, own apps.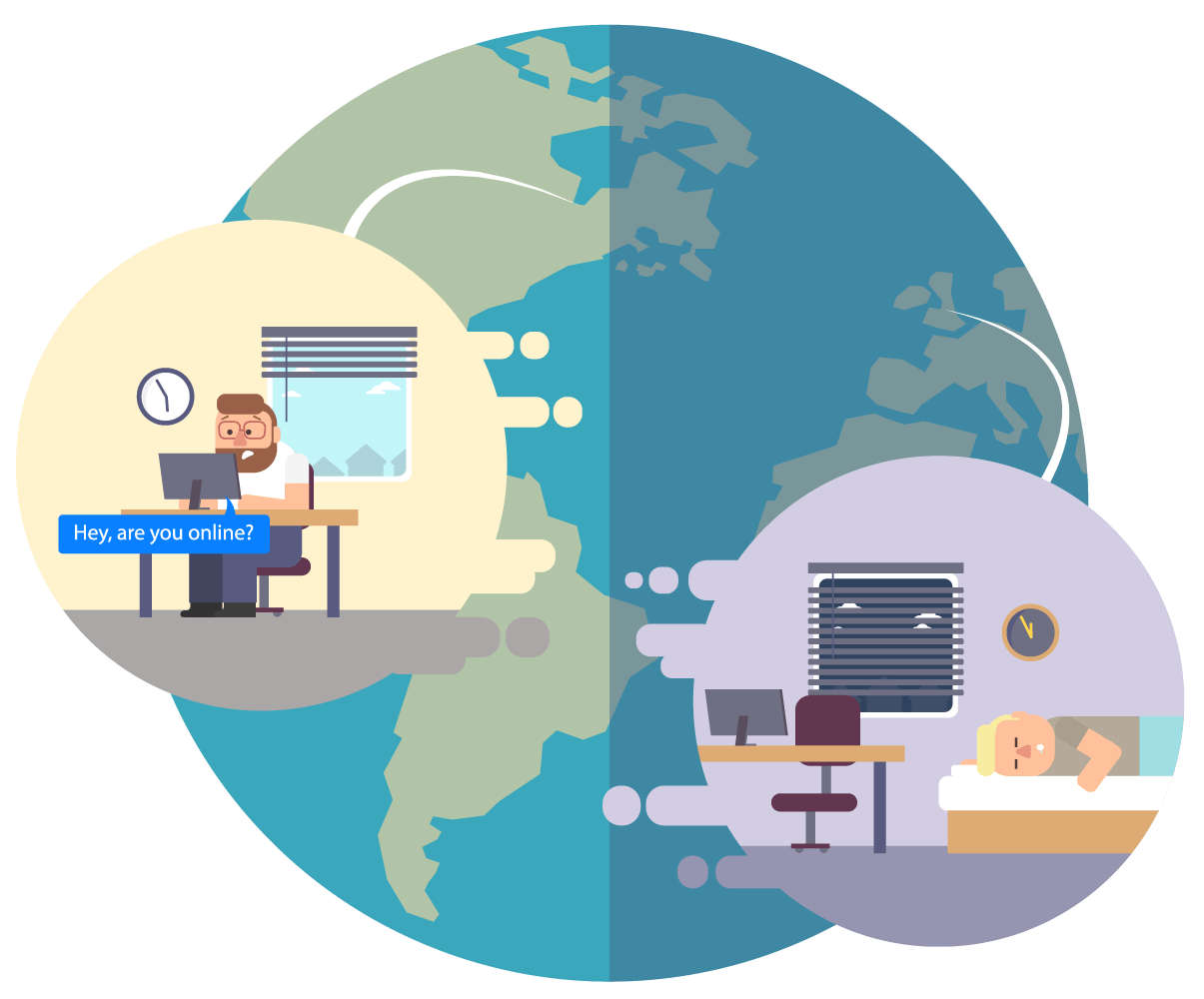 No-nonsense Status Tracking
Share your status with your colleagues/friends/family or keep track of your team in a heartbeat. Literally. Your computer pings a heartbeat to our servers if you're online. And if we haven't seen any signs of digital life for 15 minutes, you'll automatically appear offline.
Other great features include:
Your own URL & team dashboard
Easily share your status with your own personal web page. Private and public team dashboards make team status tracking a breeze.
Privacy
We understand the importance of privacy. That's why we never store anything more than we need to. And why we always give you the option to instantly change your status. No questions asked.
API access
Get creative and build your own integrations with our JSON-based API. Great news for those who have their own internal apps.
Complete control
Easily switch from online/unavailable/offline from one team to another. Appear as online to as many teams as your wish. A great tool for freelancers/contractors.
Pay As You Ping
Simple pricing, only get charged for the pings you or your team send*.
* only get charged for the users who send one or more heartbeats per month.
USD

$ 1

/user/month
Heartbeats every 5 minutes

Track Unlimited Users

Unlimited Teams

Independent Team Statuses

Custom Subdomain/Status Pages

API Access - for your own 3rd party apps!

Email Support
REST API Access
Do you have an internal dashboard? Or want to build your own 3rd party apps? Using our JSON-based REST APIs, you can easily break out of the boundaries and build your own integrations.
Coming Soon
Manual Installation
Don't use your web browser very often? Download and run our script for even finer control of your status tracking.
Browser Extension
Download our Browser Extension (sorry — only Google Chrome currently - see our manual installation below) for automatic heartbeats whenever your browser is open. Change your status via our handy browser button.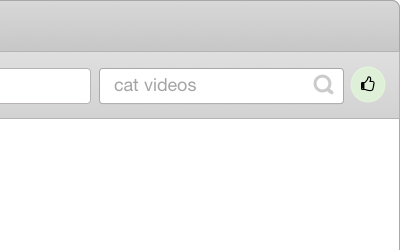 Frequently Asked Questions
Why use heyareyou.online?
Mobile working is great. Most of the time. But let's face it: sometimes time zones, poor connectivity, and sporadic working patterns get in the way of incredible collaboration. And while there are plenty of apps that promise to boost productivity, there's no central place to keep up-to-date with who's online, and who's not.
Enter heyareyou.online. Focusing just on statuses, we use no-nonsense status tracking to bring together teams.
Wait, doesn't Slack/Google Hangouts/<lots of other apps> do this automatically?
Yes, they do and they do it really well. However, none of them offer a way to share your status with the outside world. So, any people who aren't in your channel/group/team/friends are, unfortunately, not so lucky.
How does it work?
Using the best installation method for you, you install our app and we do the rest. Your computer simply pings a heartbeat to our servers if you're online. And if you haven't been active for 15 minutes, you'll automatically appear offline to the rest of your team. Online but not at work? Mark yourself as offline whenever you want.
What personal information is sent/stored?
We don't store or send anything more than we need to. When you send a heartbeat to our servers, we keep track of how the heartbeat was sent, and the IP address which sent the request (we do this to prevent abuse).
All heartbeat data is deleted after 48 hours. Period.
Can I track my employees/users?
Although it is possible to use heyareyou.online to keep tabs on your team, we don't endorse it. Our aim is instead to bring teams together by making it easy to see who's online and available.